Login
Log in if you have an account
Register
Having an account with us will allow you to check out faster in the future, store multiple addresses, view and track your orders in your account, and more.
Create an account
How To Choose A Bedside Table Lamp
How To Choose A Bedside Table Lamp 

Whether you prefer to unwind in the evening with a good book, play games on your phone or relax with your partner then the right bedside lighting is an important part of creating ambiance and will make all the difference in your sleeping space.  Your choice of bedside table lamp should look great and provide enough light for comfortable reading.  Choosing the right lamp can be confusing.  Some questions you may have are: How many lamps do you need? How tall should the lamp be? How big should the lampshade be? What style fits my décor?  There are some basic decorating rules that answer all those questions and help make choosing the right lamp easy.
How many lamps do you need?
One lamp per person is a simple formula, however, if you have a large bedroom or king size mattress then two lamps will provide better balance.  Even if you have two bedside lamps, you will need another light source to illuminate the room.  If you don't have a ceiling fixture, then we suggest a floor lamp across the room from your bed.

How tall should the lamp be?
With the average bed height of 25 inches and assuming your nightstand is the same height as your mattress (or within a few inches) then we suggest finding a lamp the same height as your nightstand plus an extra 2 or 3 inches.  For example, if your nightstand is 25 inches then you should look for a lamp about 28 inches tall.  
Choosing the right height is important if you are a bedtime reader.  If you read in bed, then the bottom of the lampshade should be level with your eyes while sitting up in bed.  If your nightstand is lower than your mattress, then you might want a slightly taller lamp and if your nightstand is higher than your mattress then you could go with a slightly smaller lamp. 

   
How to choose the right lampshade?
The right size lampshade balances the lamp.  The lampshade should be at least 2/3 the height of the lamp's body measuring from bottom of the lamp to base of the light bulb.
White or light color shades will allow the most light through but colored, prints or natural fiber shades are a great way to add accent to your décor.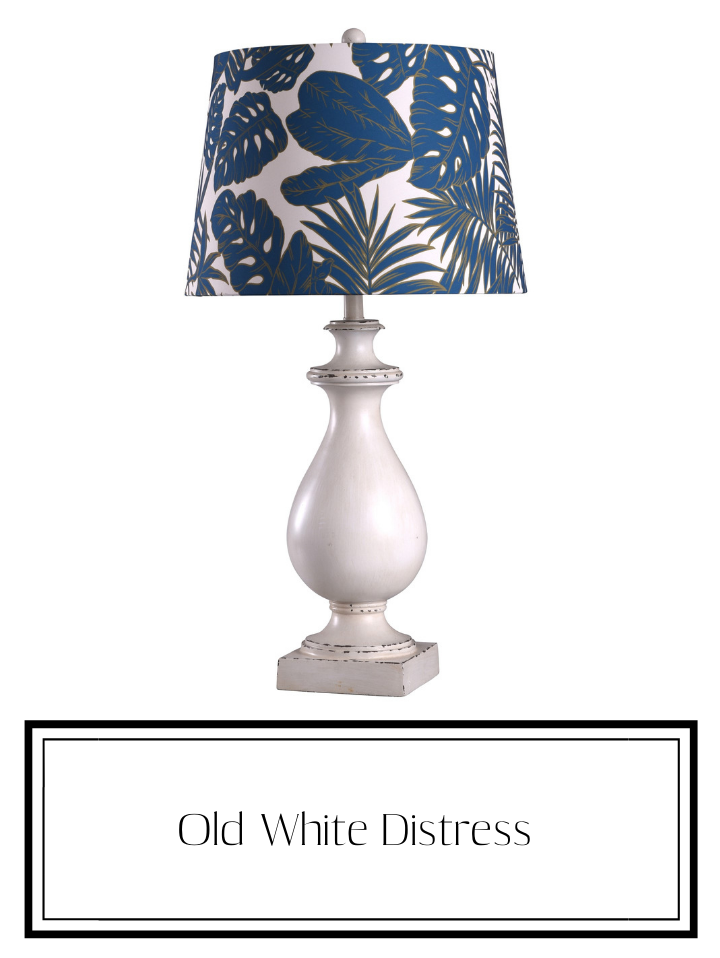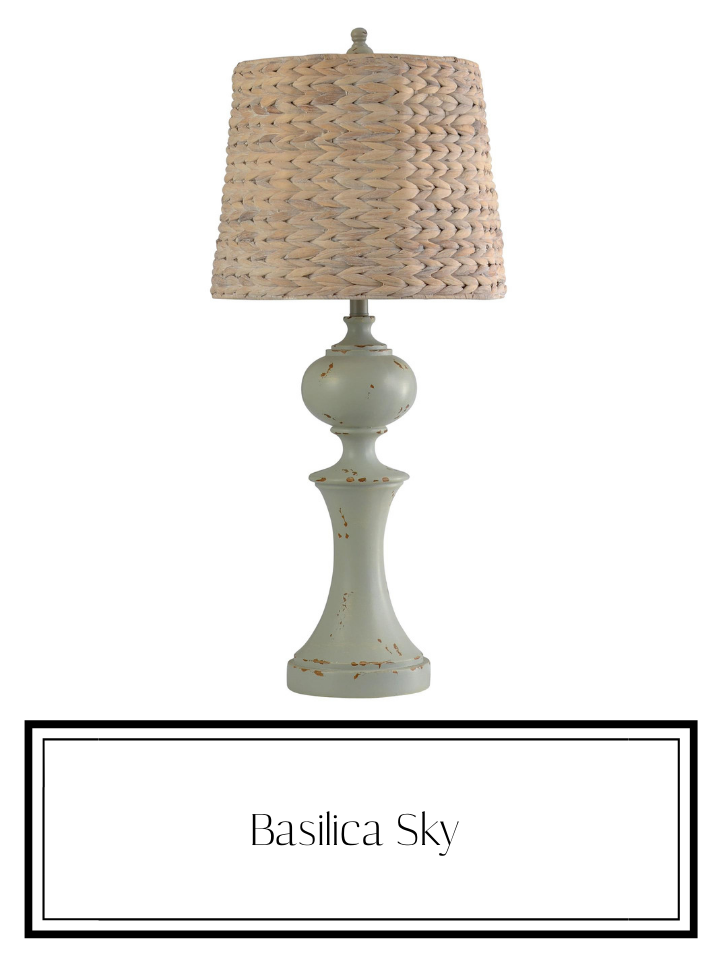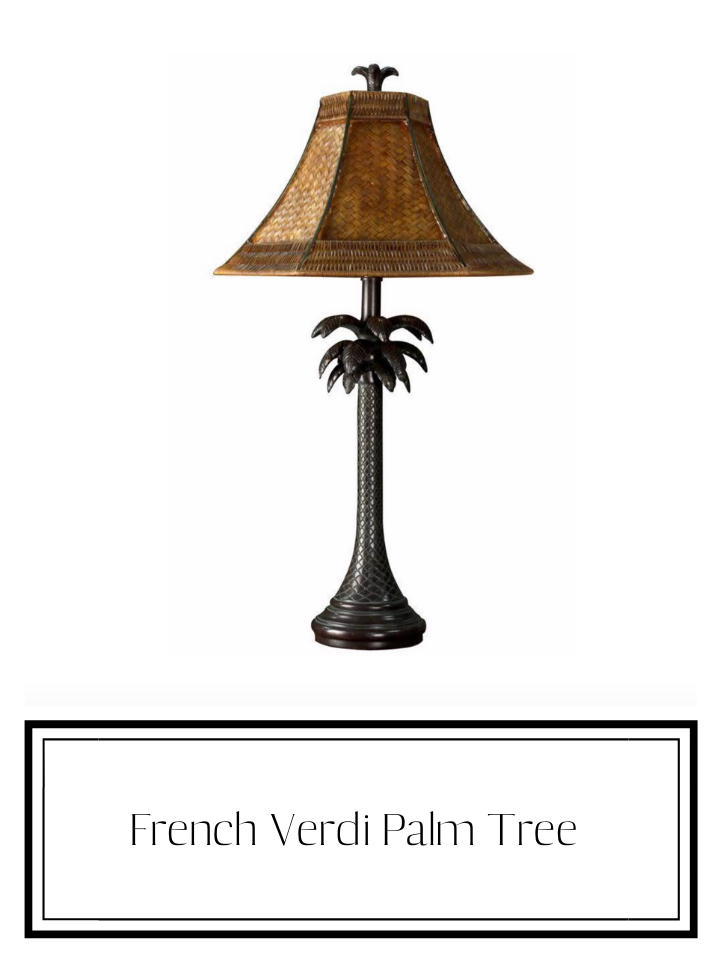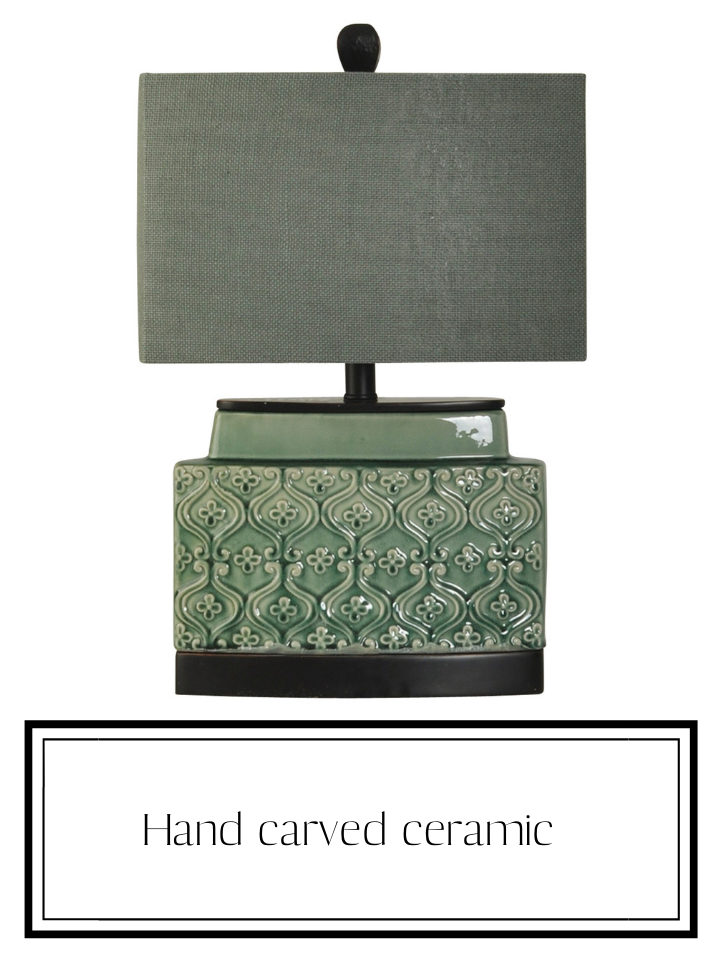 What style fits my décor?
As long as your bedside lamps keep in line with your bedroom décor, the style and color are up to you. A glass or metal lamp goes with contemporary or modern decor, palm tree lamps look great in a tropical room, while an anchor or lighthouse is a nautical look and fish, seahorse and shells brings in the coastal beach style look. 
Whether your bedroom décor is traditional, contemporary, modern, transitional, tropical, nautical or coastal, Bonaire Coastal Living has a great table lamp selection for you.


Shop online Bonaire Coastal Living or visit us at Kaya Hulanda 58A
Monday 10:00 am - 6:00 pm
Tuesday – Thursday By Appointment
Friday 10:00 am – 6:00 pm
Saturday 10:00 am – 2:00 pm
Call/WhatsApp +599 700-6049, Email [email protected]
Like Us on Facebook, Follow Us on Instagram & Pinterest