Login
Log in if you have an account
Register
Having an account with us will allow you to check out faster in the future, store multiple addresses, view and track your orders in your account, and more.
Create an account
How to Simply Create An Eco-Friendly Home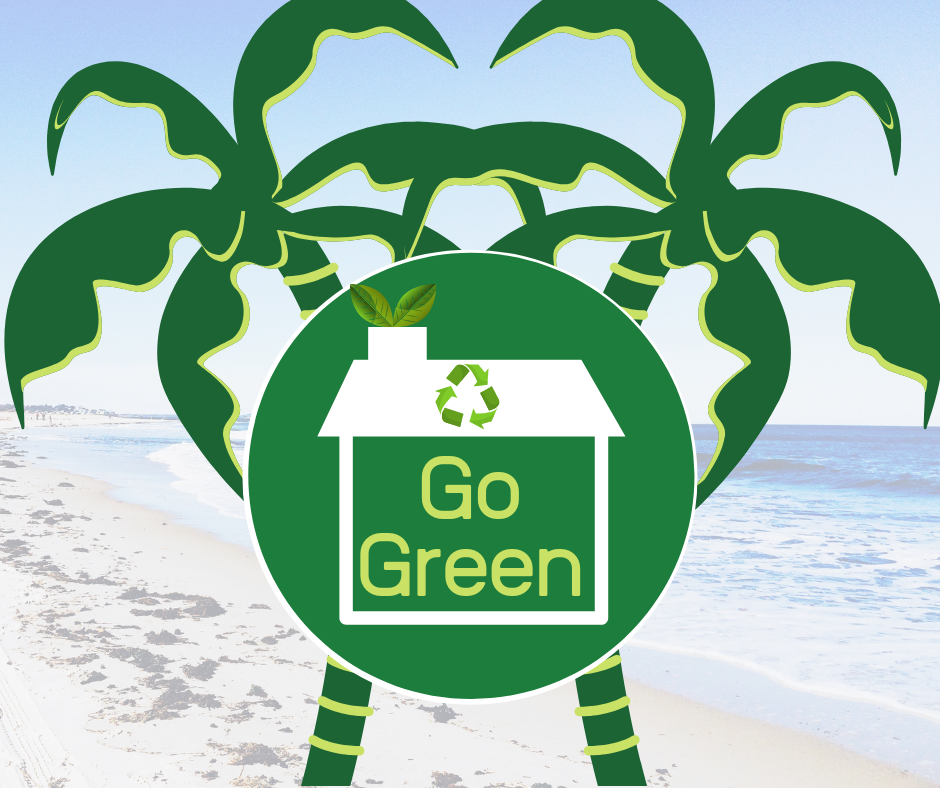 If you are resolved to live a more eco-friendly lifestyle, here are some easy and small changes you can make in your everyday life to help you simply create an eco-friendly home.  Even without the means to go entirely green, a few conscientious tactics can help towards composing a more eco-friendly home that is more sustainable and helps reduce expenses. 
Reduce Water Waste 
As climate change brings more intense droughts, we should take a good look at our water habits. You can live a more eco-friendly lifestyle by using less water and cutting back on your bottled water purchases. Don't let the water run when brushing your teeth or washing dishes. You use up to 27 gallons of water per load by hand versus as little as 3 gallons with an ENERGY STAR-rated dishwasher.  Take a shorter shower or install a water saving showerhead. It may be worth investing in a new high efficiency appliance or fixture since you will save money long term. When purchasing, look for the EPA's WaterSense label or ENERGY STAR certification. Cutting back on bottled water purchases is an easy way of reducing plastic waste.  Collecting grey water and rainwater to hydrate your garden is another way to reduce water waste and save you money.
Buy well-made furniture
A few strategic moves can help towards creating a thoughtful, attractive, and considerably more eco-friendly home and it's easy to begin with more conscientious furniture buying. Furniture crafted from durable hardwoods such as Sapele used by local craftsmen will be a timeless piece in your home.  Beds, armoires, tables, kitchen cabinets, bathroom vanities, mirrors, along with doors, windows and gates can be designed to your style. If you find that the most stellar eco credentials are beyond reach, invest in well-made, long-lasting, timeless furniture that transcends seasons and trends.  Resist the urge to buy cheap poor quality furnishings that invites you to a throwaway culture.  

Embrace energy-saving lighting & ceiling fans
LED lighting is no longer a novel concept, but don't assume all lamps are energy efficient, by default. When choosing pendant lights, sconces, floor lamps, and even landscaping lighting, keep energy efficiency top of mind. are two contemporary design brands leading the way towards elegant LED lighting, gracefully illustrating the evolution of a sustainable, nuanced light source. Innovative ceiling fans are a sensible and visually appealing choice over central air during the summer months. Requiring considerably less energy than air conditioning, cutting-edge designs, like Fanimation, allow for remote fan control, syncing up with digital devices for convenience, and to eliminate wasteful energy costs.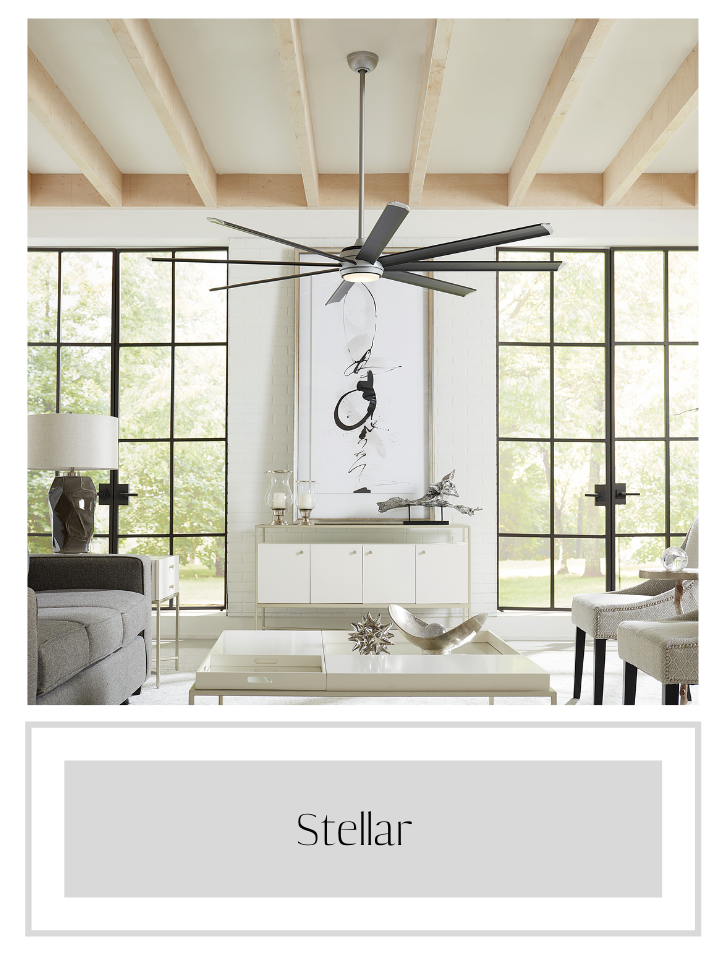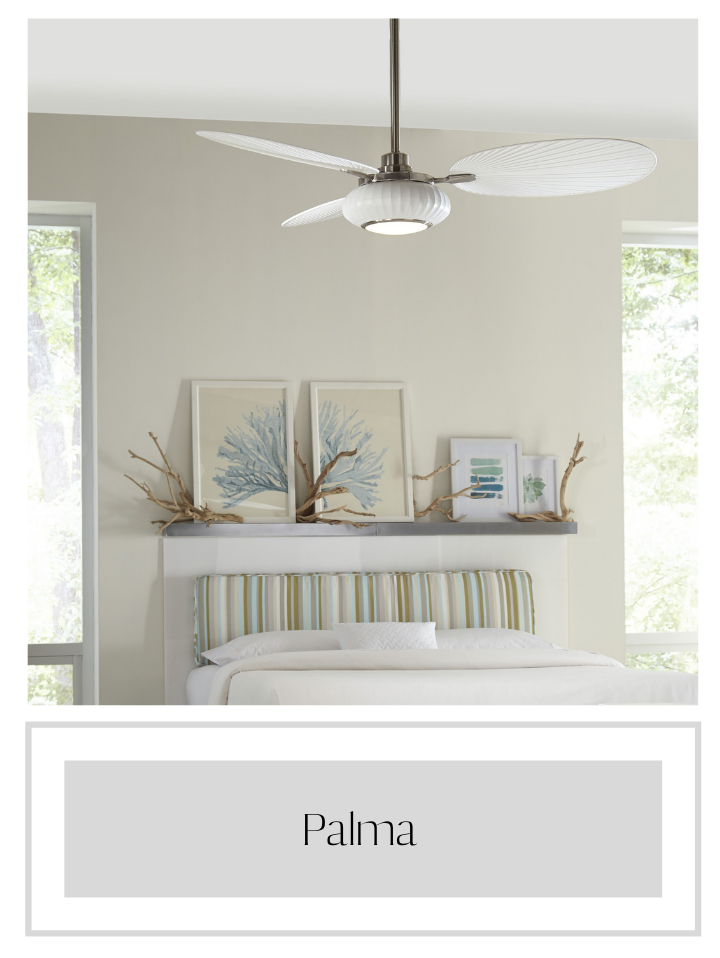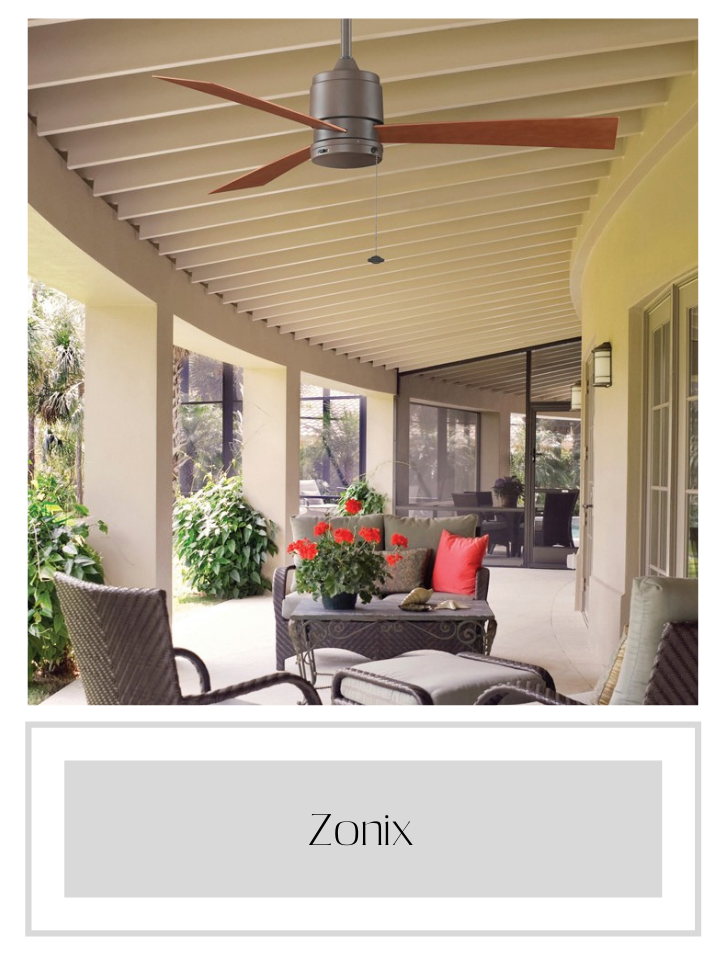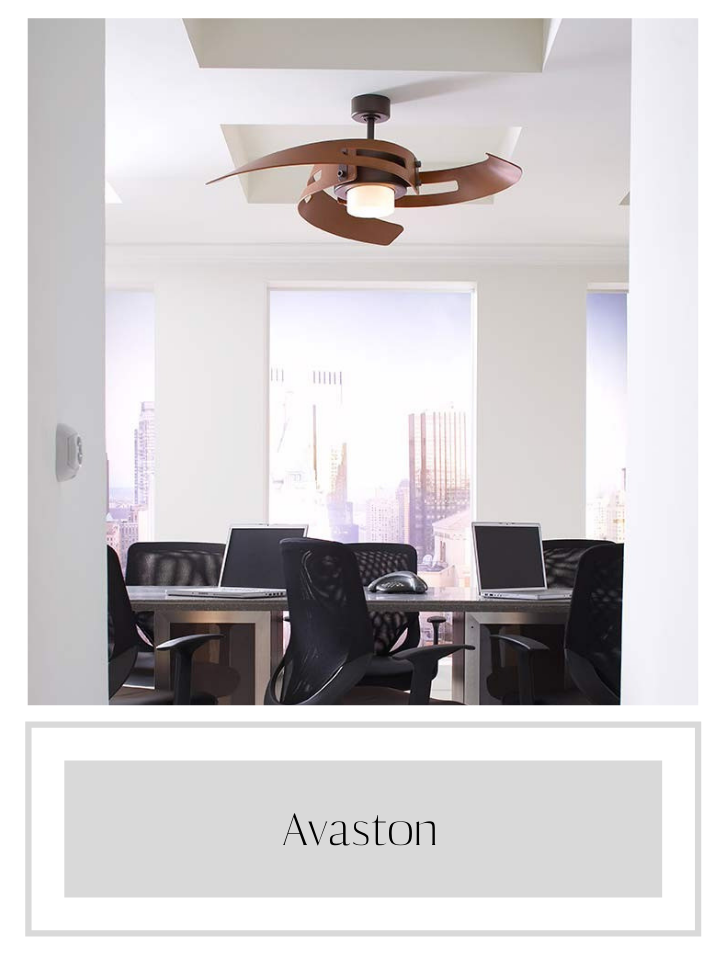 Take eco-consciousness outdoors
Creating an eco-friendly home extends beyond your interior walls to your outdoor living areas as well. Creating an outdoor space with sustainability in mind requires the same mindfulness as creating an interior eco scheme. Recycled or repurposed outdoor furnishings, whether second-hand or new, will bring you joy as you sit outside enjoying the weather. If sourcing new furniture, you will want to check out Pawleys Island, a North Carolina based company that constructs stylish, weather-resistant furniture from post-consumer plastic milk bottles that come in a variety of colors.

Make this the year of positive changes for yourself, your home and those around you. Where ever you live, you can make a difference throughout the world when you make small eco-friendly changes in your everyday life. Living a greener lifestyle doesn't have to be difficult. It can be as easy as shutting off a light when you are no longer going to be in a room. Plus, living eco-friendly will save you money! Get started living an eco-friendly life today.